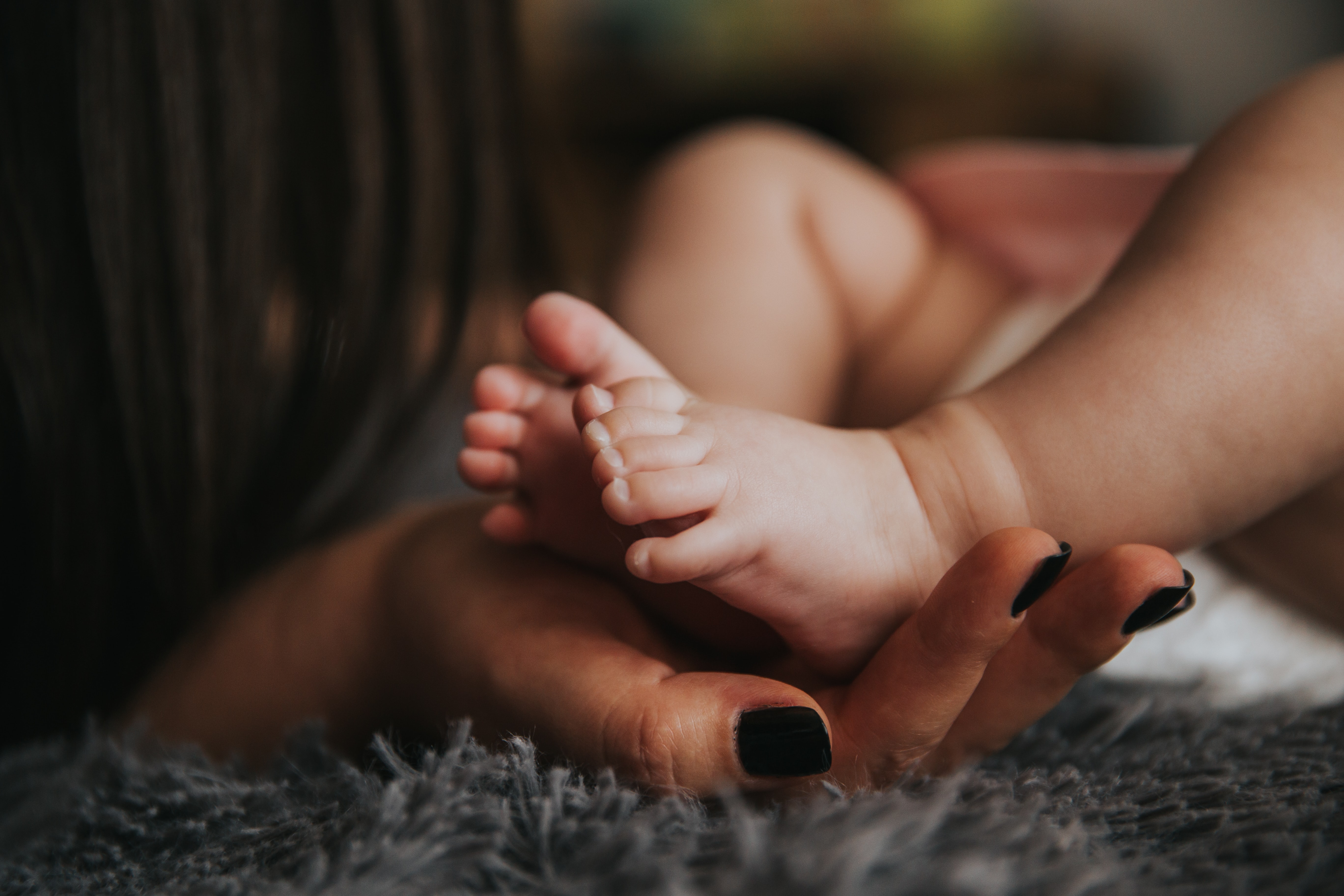 Posted on Tuesday, January 19, 2021 11:44 AM
"Collecting information about COVID-19 infection during pregnancy from Ontario hospitals and midwifery practice groups is extremely important for understanding what...
Posted on Thursday, January 07, 2021 09:27 AM
The Provincial Council for Maternal and Child Health (PCMCH) continually reviews evidence on the impact of COVID-19 in pregnancy. To supplement information in the PCMCH COVID-19...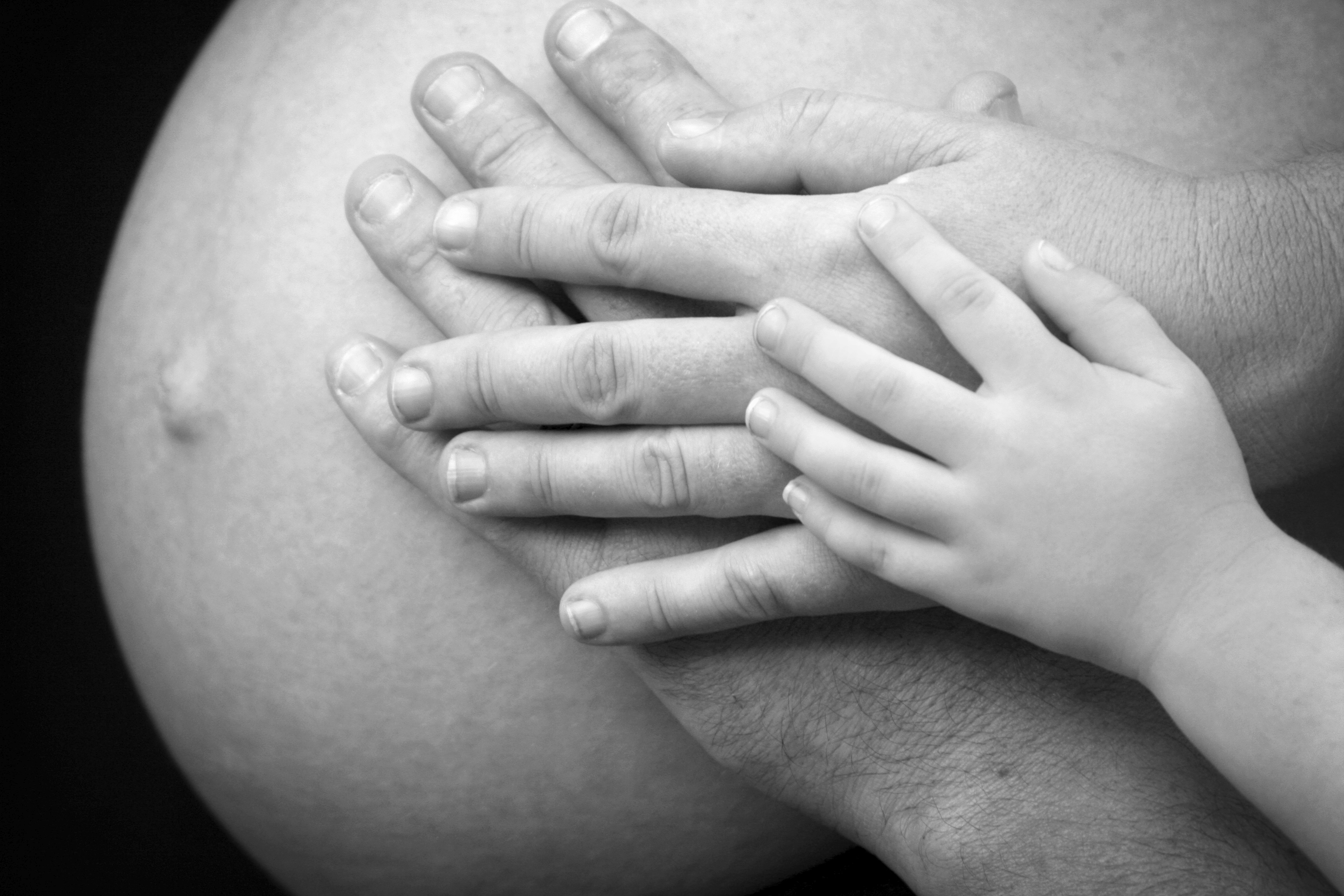 Posted on Tuesday, October 27, 2020 02:42 PM
Webinar: Wednesday, November 4, 2020
Time
1:00-2:00PM (EST)
Objectives
1. To discuss the evidence about COVID-19 in pregnancy and how it has evolved since the beginning of the...
Posted on Thursday, June 04, 2020 11:21 AM
Posted on Monday, June 01, 2020 08:07 AM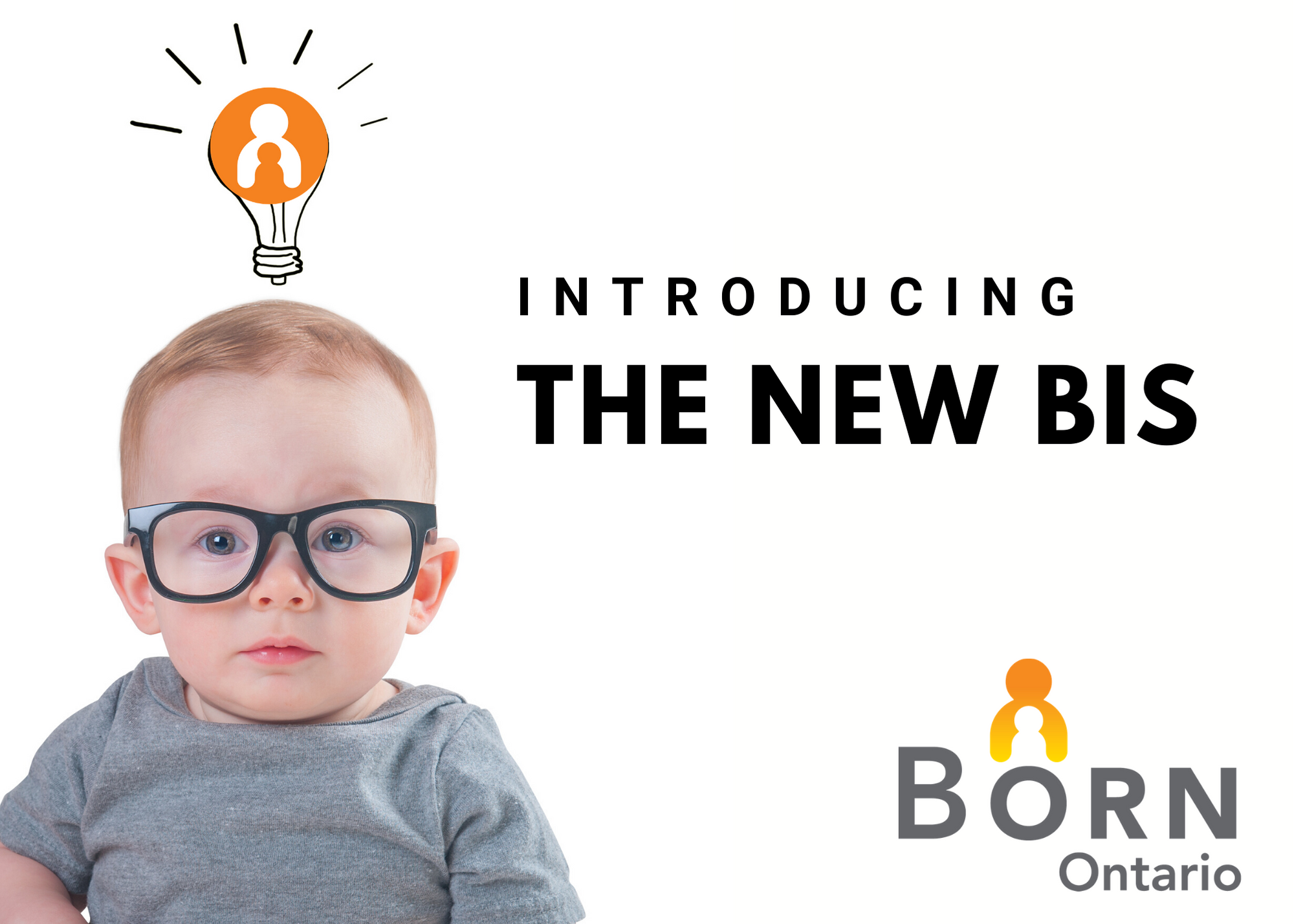 The new BORN Information System (BIS) is now live! What's new? Sleek new look, state-of-the-art security (multi-factor...