Posted on Monday, September 30, 2019 12:46 PM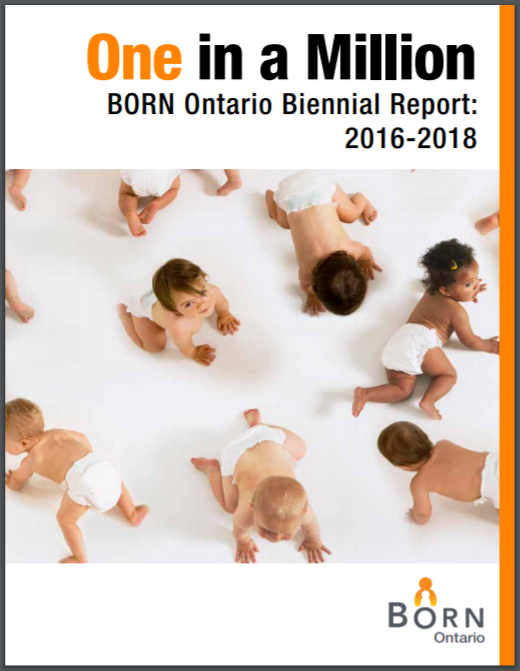 We're pleased to share our 2016-2018 BORN Ontario Biennial Report - English Version and 2016-2018 BORN Ontario Biennial Report - French Version with you.
Learn about...
Posted on Wednesday, August 19, 2020 01:52 PM
Report Supports Integration of Quality Standard into Daily Practice
In 2018 Health Quality Ontario (HQO) in partnership with the Provincial Council for Maternal and Child Health...
Posted on Monday, July 06, 2020 10:30 AM
Important Prenatal Screening Service Announcement - Information for Health Care Providers
Update (January 12, 2021) - The temporary measures outlined below came...
Posted on Friday, August 30, 2019 12:38 PM
Prenatal Screening Ontario
PSO is observing a slowdown period for the holiday season. Our offices will be closed from Thursday, December 24th – Sunday, January 3rd, 2021. ...