During a pregnancy, there are small pieces of genetic material (known as DNA) from the placenta that can be found in the bloodstream. The placenta and the baby usually have the same genetic make up.
Non-invasive prenatal testing (NIPT) is a very accurate form of prenatal screening that looks at this placental DNA and can tell what the chances are that a baby has one of the conditions screened. It is important to remember that NIPT is a screening test and will not give a definite answer about any of the conditions.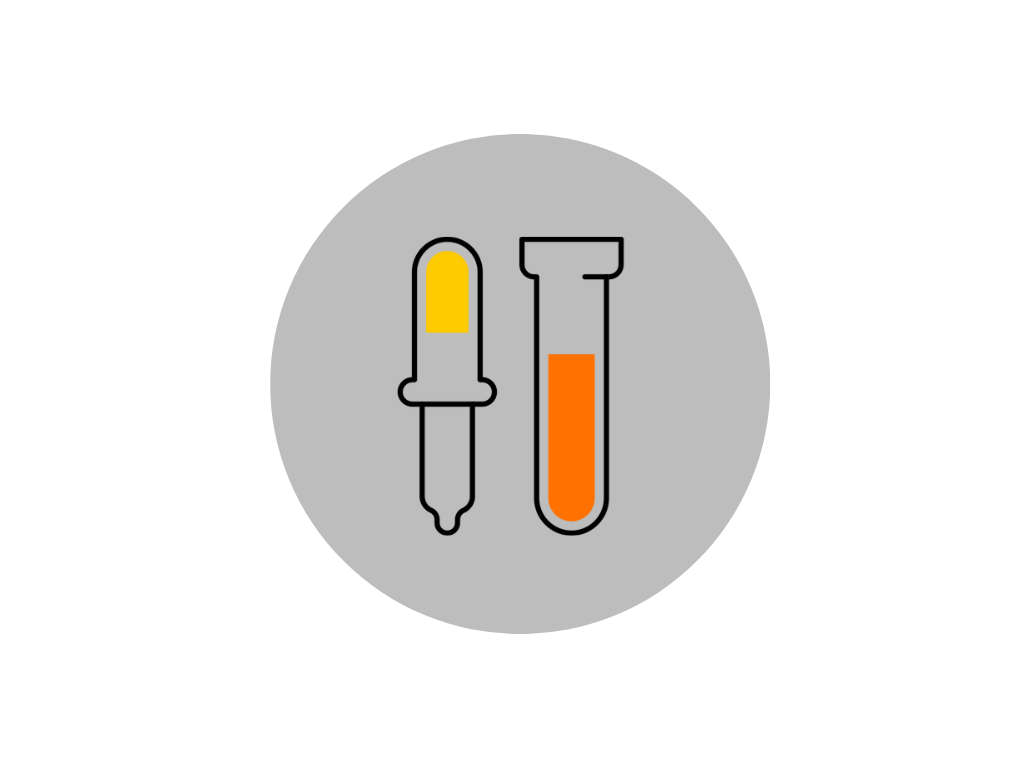 Conditions screened
NIPT will screen pregnancy for:
Discuss with your health care provider whether you would like to use NIPT to screen your pregnancy for the fetal sex and any differences in the sex chromosomes (called sex chromosome aneuploidy).
If you choose to pay for NIPT, discuss with your health care provider whether you would like to screen for any of the additional conditions that these companies offer.
Additional conditions screened
Some of the NIPT labs are able to use this bloodwork to screen pregnancies for other genetic conditions, specifically microdeletion syndromes. It is important to know that these conditions are rare in the general population and happen when there are missing pieces of chromosomes (ie. deletions). The chances of a baby having one of these conditions is not related to maternal age (or the age of the egg donor).
At this time, the current provincial guidelines do not support the use of NIPT to screen for microdeletions.
Benefits of NIPT
Accuracy: NIPT is a very accurate screening test for trisomies 21, 18 and 13. It is more accurate than conventional screening (eFTS and MSS), detecting more than 99% of pregnancies where the baby has trisomy 21.

Timing: NIPT can be done as early as 9 weeks of pregnancy at some labs and results are typically reported within 7-10 days. It is important to check the gestational age requirements at your testing lab before proceeding.

No risk: Because NIPT is a simple blood test, it poses no risk to pregnancy.
Limitations of NIPT
Not diagnostic: NIPT is a very good screening test but it cannot give a definite "yes" or "no" answer. Only invasive diagnostic testing (e.g. chorionic villus sampling or amniocentesis) can do that.

Incidental findings: Some of the DNA in the NIPT blood sample is from the mother (or donor) and this means that the test is also looking at maternal DNA, not just the baby's. In rare cases, NIPT may identify a genetic difference in the maternal (or the donor) DNA. This type of result should be further reviewed with a genetic counsellor who can discuss options for further testing.
When NIPT cannot be done
NIPT may not be available if:
there is a vanishing twin – ongoing pregnancy that started as a multiple pregnancy with subsequent miscarriage of one or more baby
there are more than two babies (triplets, quadruplets, etc.)
NIPT Results
NIPT results are reported as either a "high risk" or "low risk" result. In a small percentage of cases, the laboratory will ask for a repeat blood draw because the result is reported as "no call" or "failed".
It is important to know that a low-risk NIPT result does not guarantee a healthy baby.
IMPORTANT: Patients with a low-risk NIPT result should still be offered a nuchal translucency (NT) ultrasound from approximately 11 weeks and 2 days to 13 weeks and 3 days gestation.