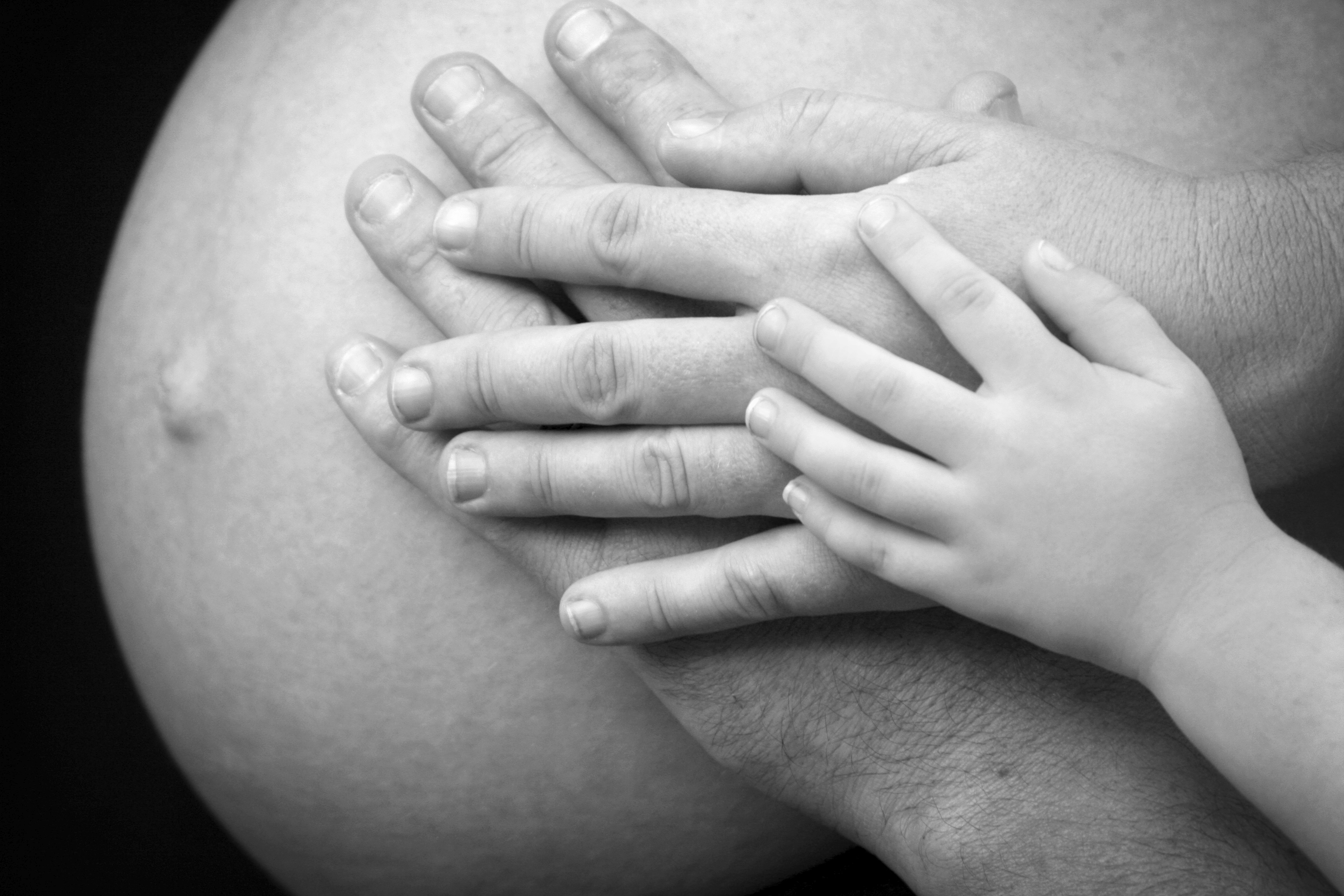 Posted on Tuesday, October 27, 2020 02:42 PM
Webinar: Wednesday, November 4, 2020
Time: 1:00-2:00PM (EST)
Objectives:
1. To discuss the evidence about COVID-19 in pregnancy and how it has evolved since the beginning...
Posted on Wednesday, August 19, 2020 01:52 PM
Report Supports Integration of Quality Standard into Daily Practice
In 2018 Health Quality Ontario (HQO) in partnership with the Provincial Council for Maternal and Child Health...
Posted on Thursday, February 06, 2020 09:15 AM
The infant mortality rate is an important population health indicator, reflecting the well-being of infants, children, pregnant women, and their families as well as the quality...
Posted on Wednesday, February 05, 2020 09:35 AM
Good news, we recently updated OMama! If you aren't familiar with OMama, it's a website and app that connects you to trusted, evidence-informed healthy pregnancy, birth and...
Posted on Monday, September 30, 2019 12:46 PM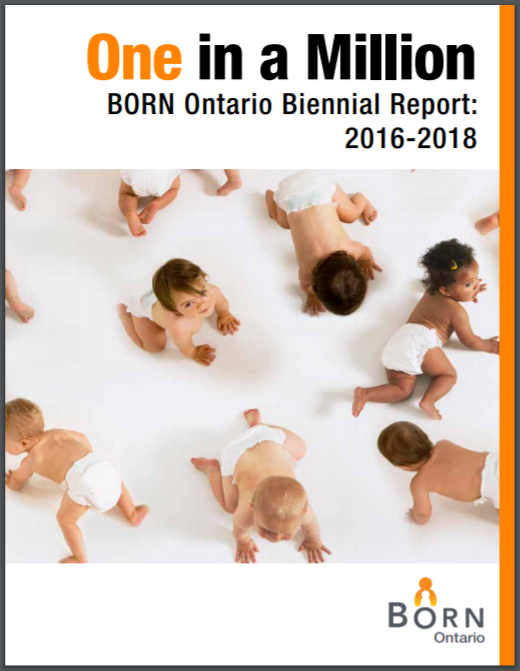 We're pleased to share our 2016-2018 BORN Ontario Biennial Report [English Version and French Version] with you.
Learn about emerging trends in maternal-child health, BORN's...